Since 1988, Attorneys and Counselors at Sellars, Marion & Bachi, P.A., have represented individuals and businesses in civil trial and appellate courts. Our attorneys handle a wide variety of cases for a variety of clients, giving us unique insight into courtroom strategy.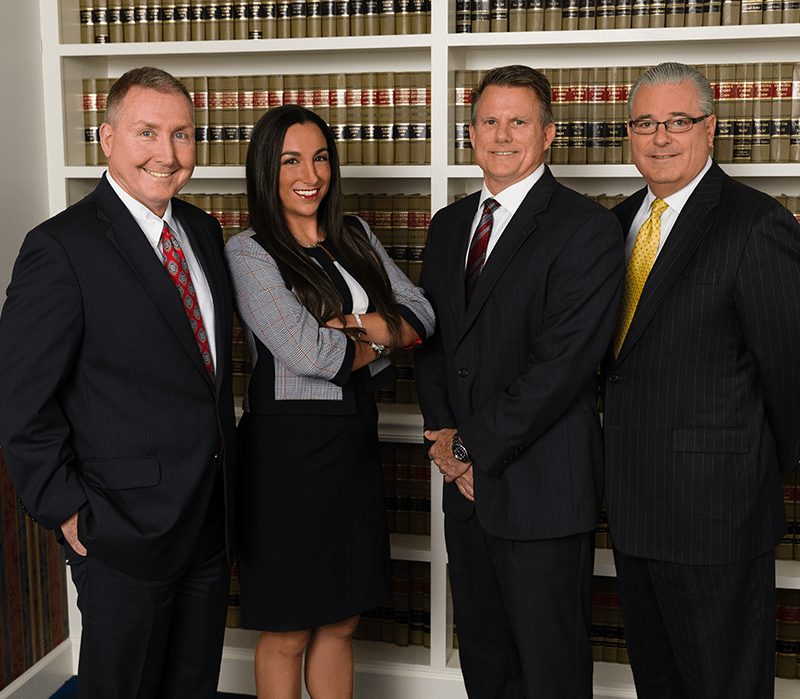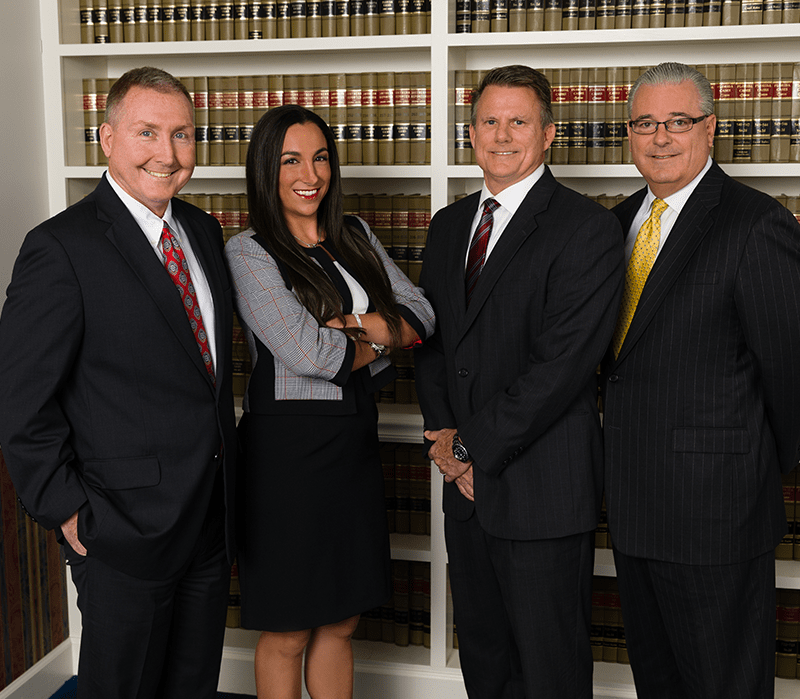 Zealous Representation With A Personal Touch
For more than 30 years, our attorneys have worked tirelessly for our clients while maintaining high ethical standards. Our partners are rated AV Preeminent*, which is the highest rating issued by the Martindale-Hubbell peer review rating service. We have represented thousands of clients over the years, from insurance companies to individuals, corporations, manufacturers, professionals, railroads and public utilities that have been sued, to businesses and injured parties, all with the commitment to provide the very best legal services to each client, no matter how large or small their case may be.
A Skilled Legal Team That Does It All
Among our firm's unique features is our versatility. We represent both plaintiffs and defendants in a wide variety of complex civil matters, including civil trial and appellate matters. Representing both sides of litigated matters sharpens and strengthens our lawyers' skills, enabling us to provide our clients with unique insight into the other side's methods, strategies and objectives throughout the litigation process. Our lawyers are assisted by a talented professional support staff with many years of experience that knows the intricacies of litigation and possesses the skills to perform investigation and legal research to further our clients' causes.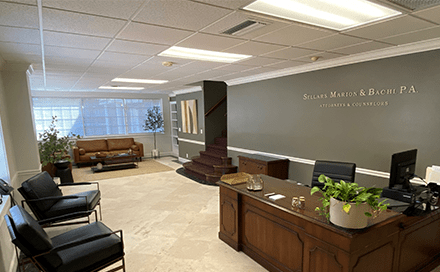 Representing Individuals And Businesses Across Florida
At Sellars, Marion & Bachi, P.A., our attorneys are licensed to practice in all state courts throughout Florida, and in the federal courts in both the Southern and Middle Districts of Florida, though the majority of our cases are litigated in the south Florida area. Our offices are conveniently located at 811 North Olive Avenue in downtown West Palm Beach.
To set up a free initial consultation, contact our West Palm Beach office by calling 561-655-8111 or by filling out our online contact form.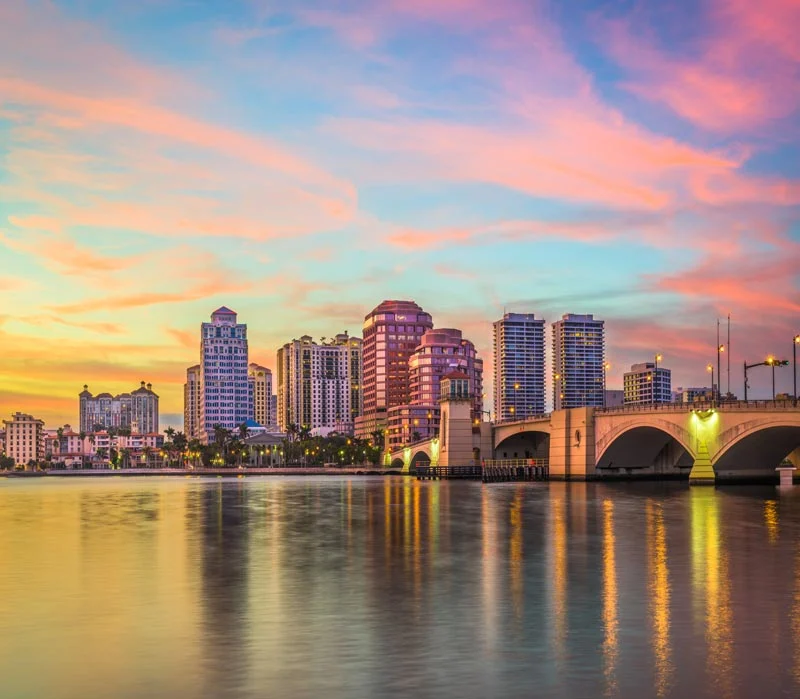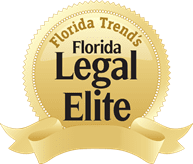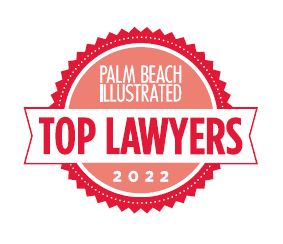 For representation from an experienced legal team recognized by their peers for their courtroom skills,
contact Sellars, Marion & Bachi, P.A. today.